Our very own 4th grade student created this beautiful picture for "Picture the Music". Her artwork will be in a travelling show and displayed at the Science Center and the St. Louis Art Museum!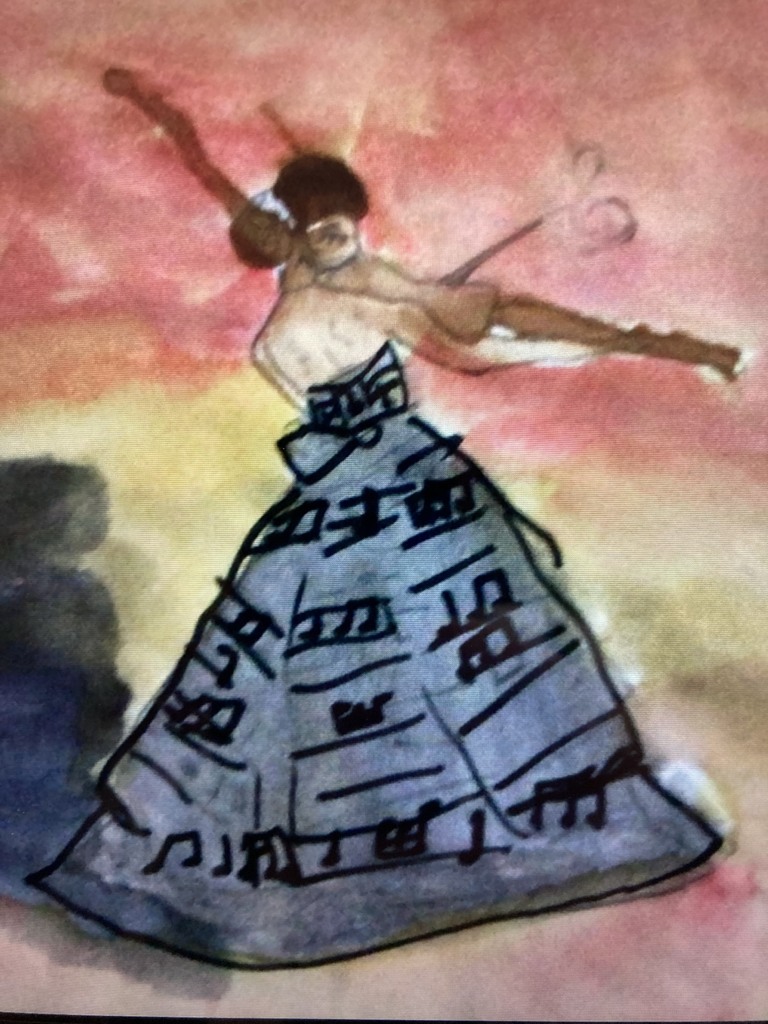 Honoring these great students with the Thrivent Financial Extraordinary Tiger Award at our March Board of Education meeting! Congratulations to these #hpsdtigers @ThriventRenfrow @principalHPHS @JoeVeldhuizen @jwright9805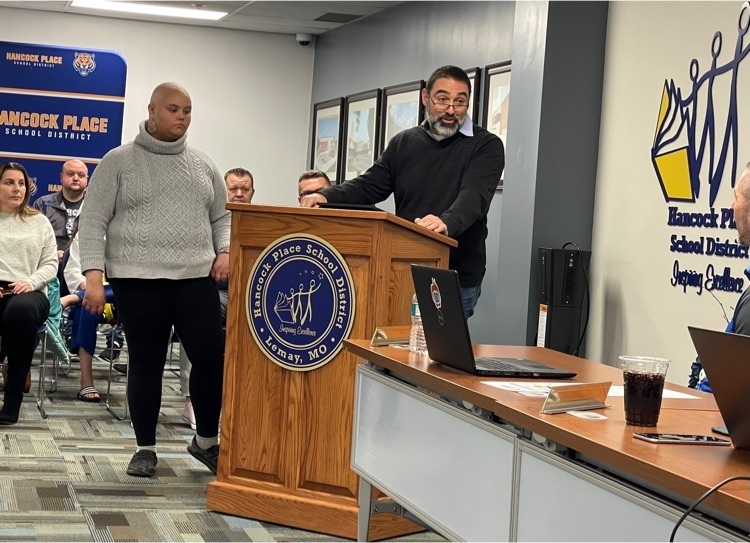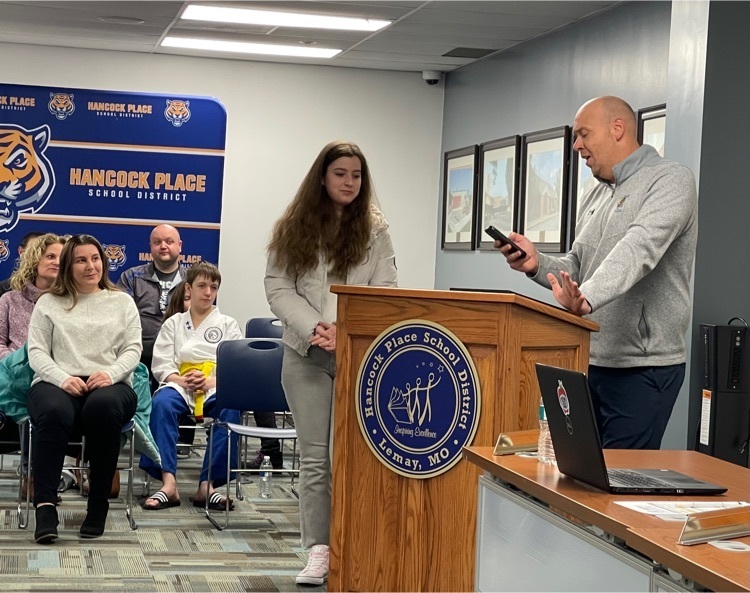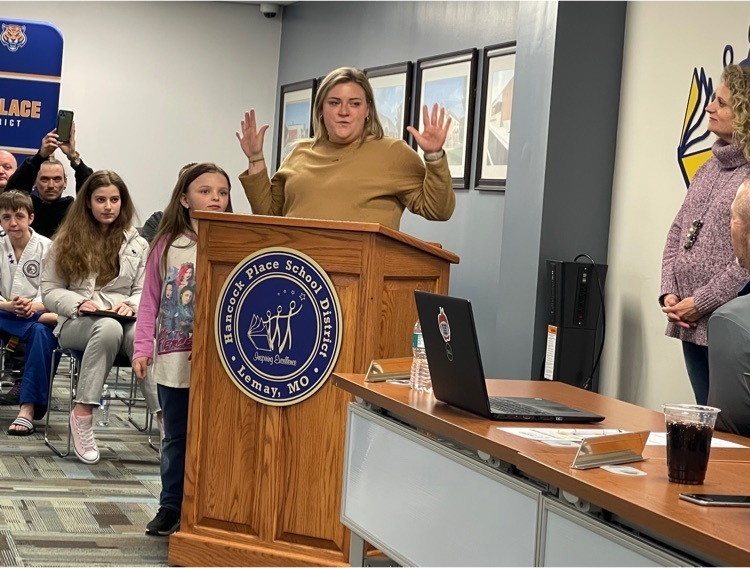 Registration is now open for 2023-2024 PreSchool and Kindergarten students! Go to our website, hpsd.school and click Enroll/Register! #hpsdtigers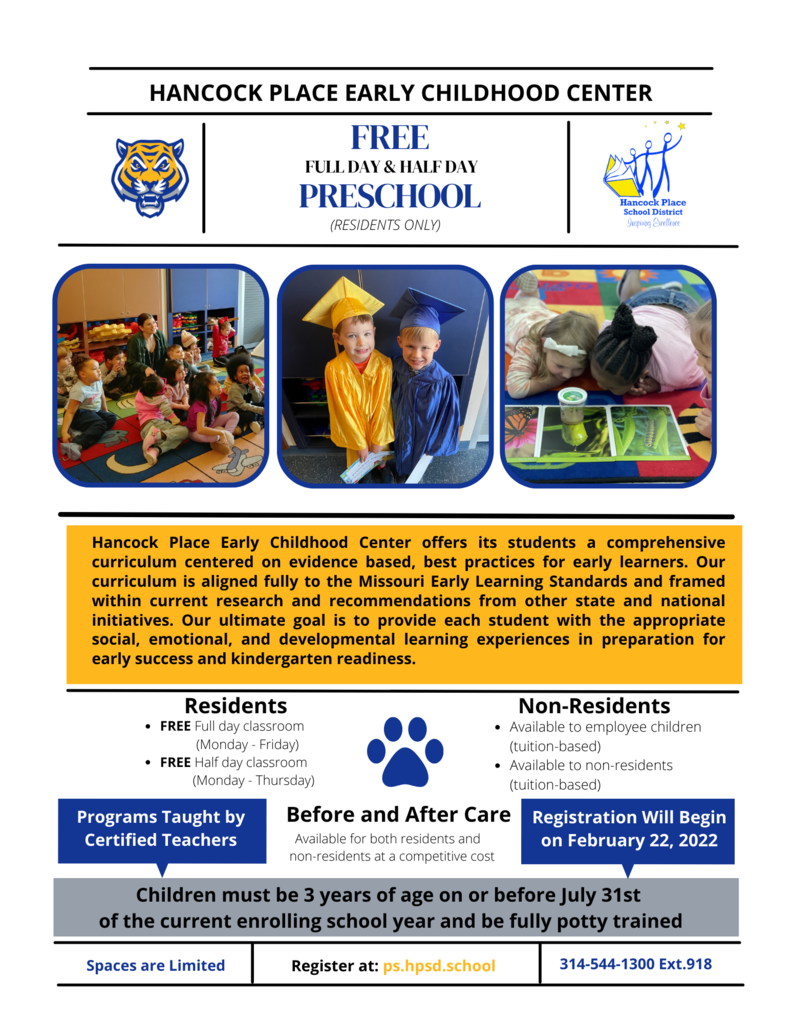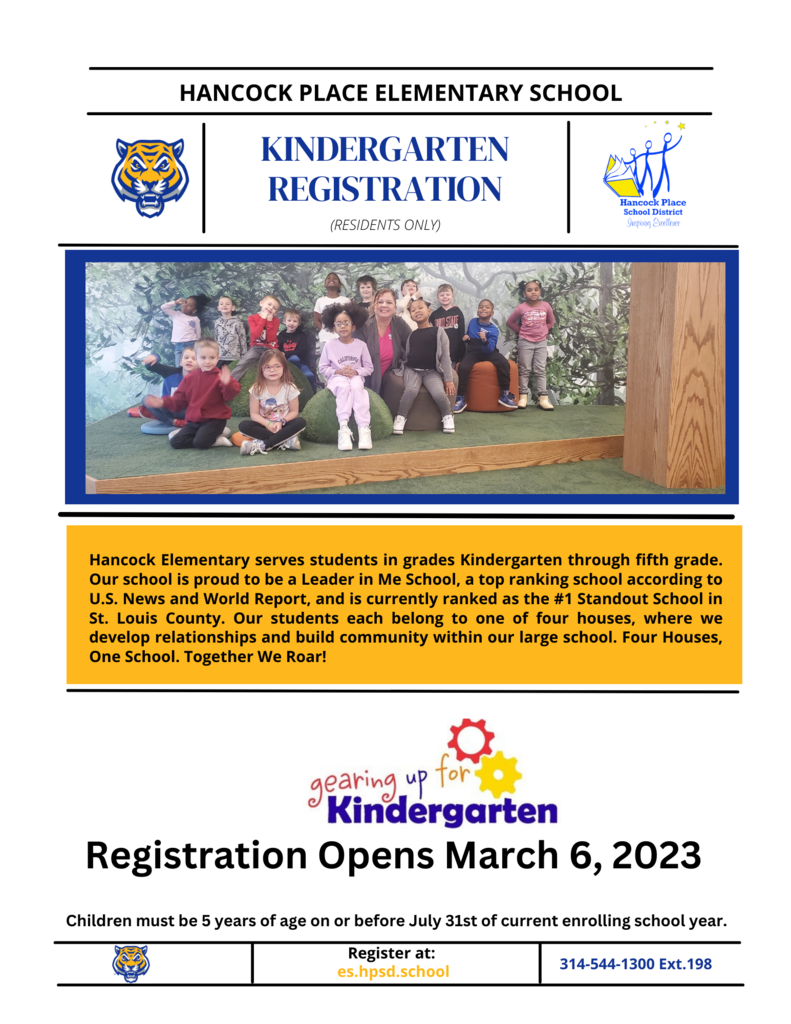 Mrs. Huson's Class enjoyed a special guest reader today in honor of Dr. Seuss!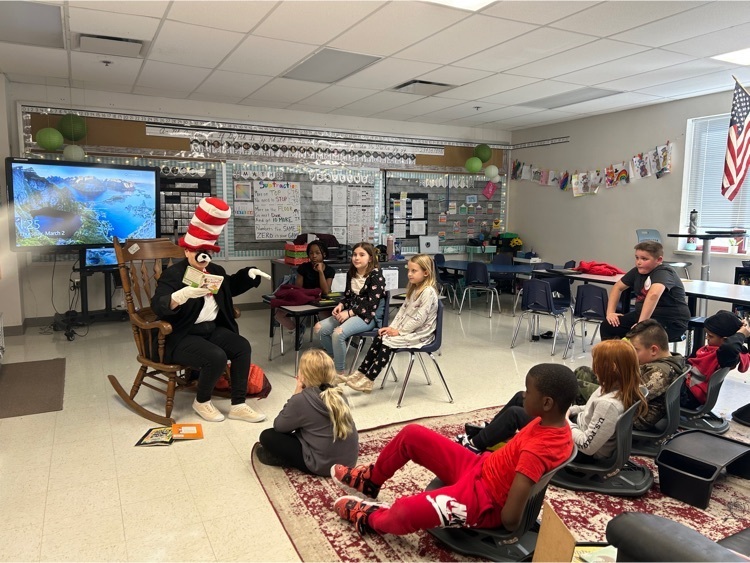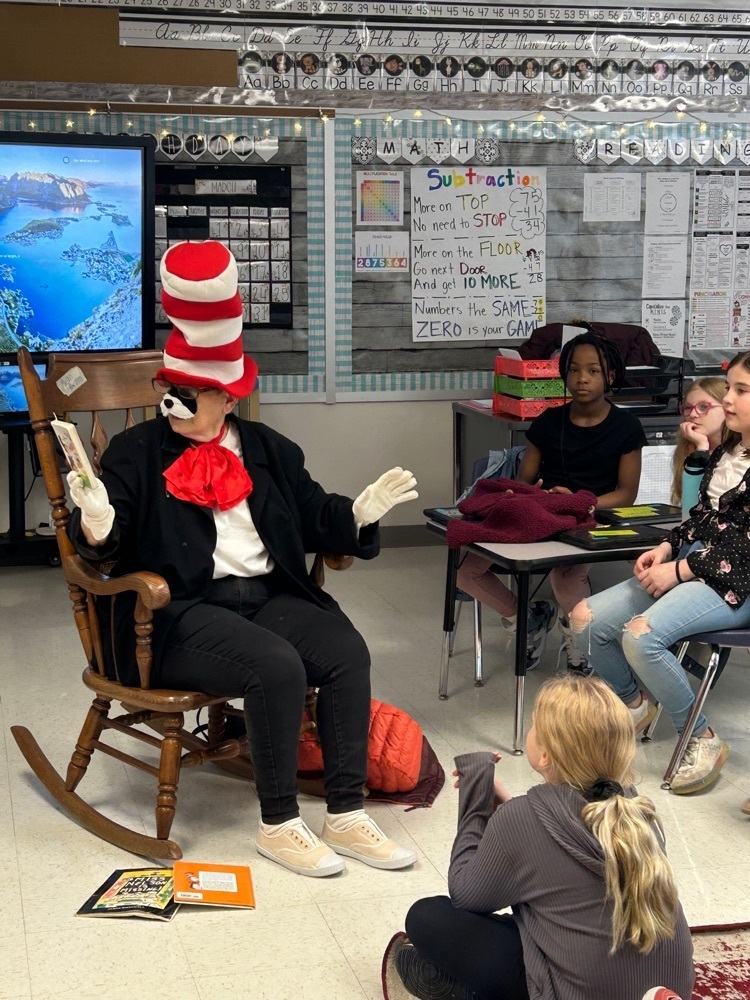 We love our House Days! Today, our kids started taking over leadership in our assemblies, and one even took his swag to Mrs. Calcaterra's level!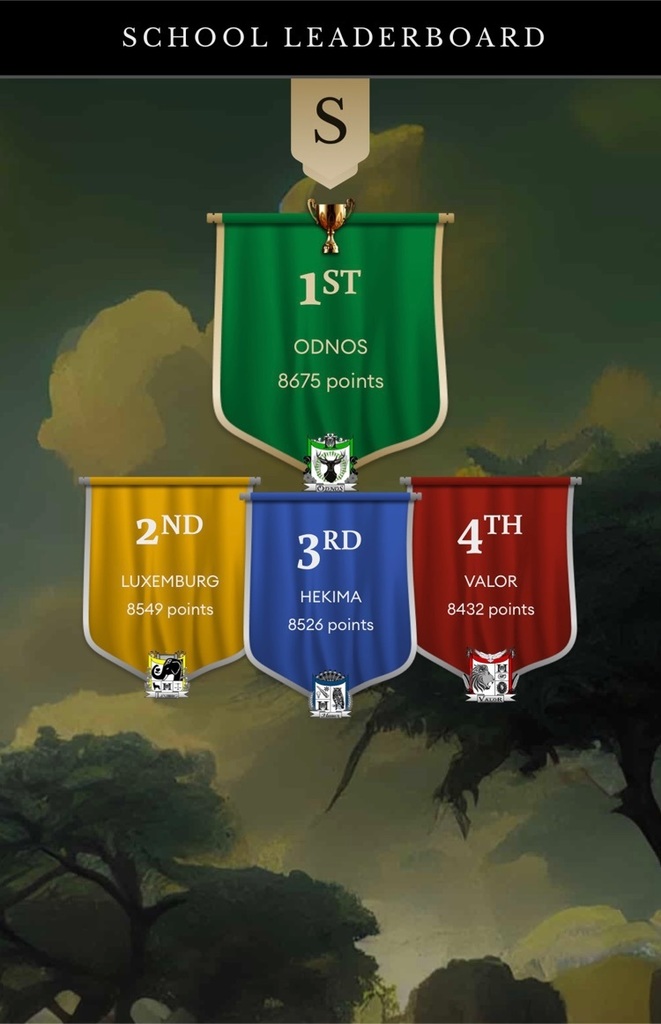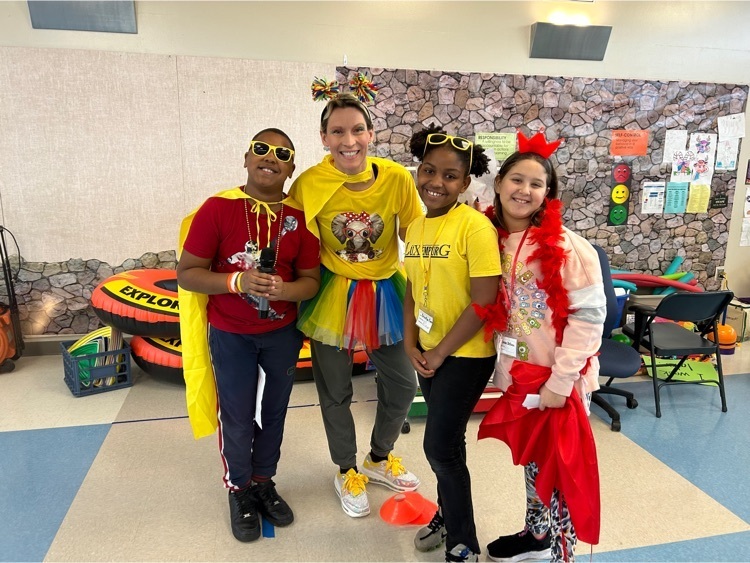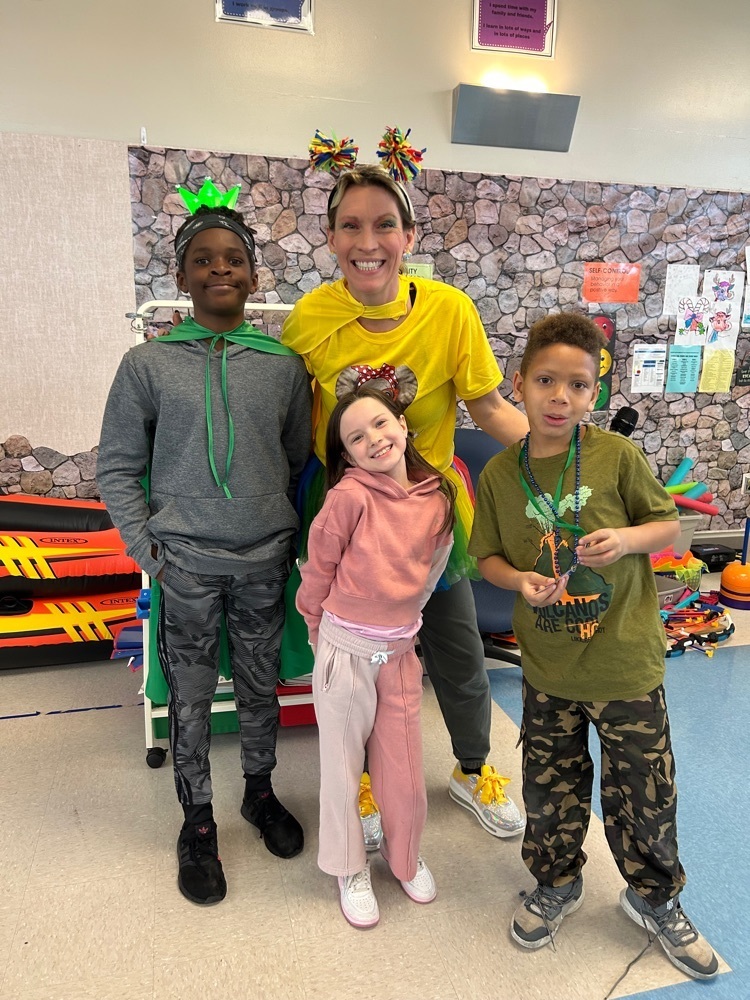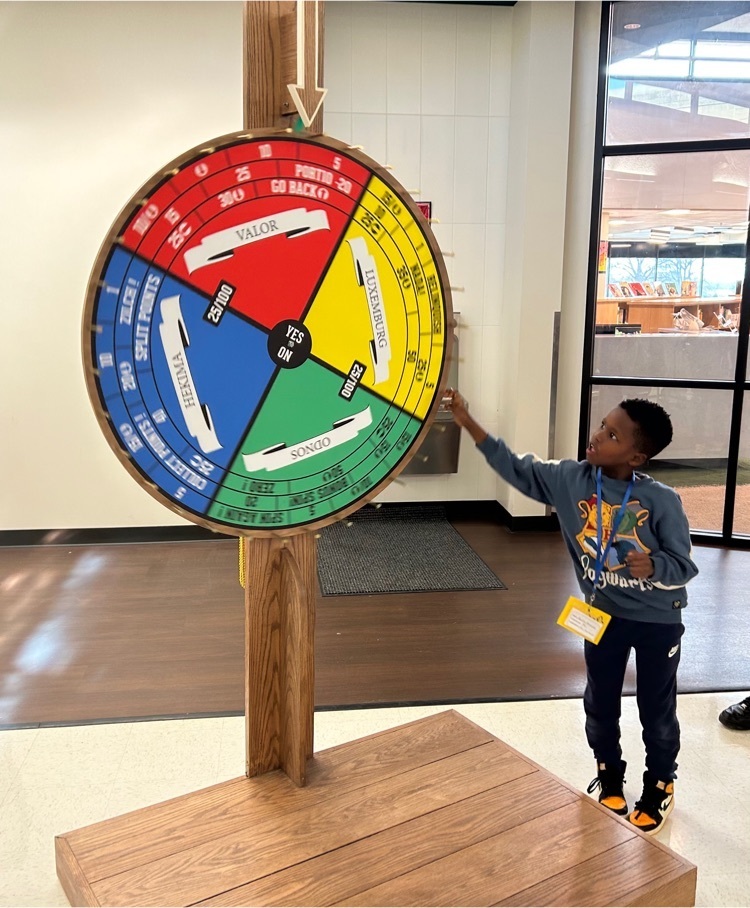 Mrs. Wilson's Kindergarten class celebrated Engineering Week by designing houses to protect their bears from, "The Big Bad Wolf". Fun way to engage our youngest learners! #pltw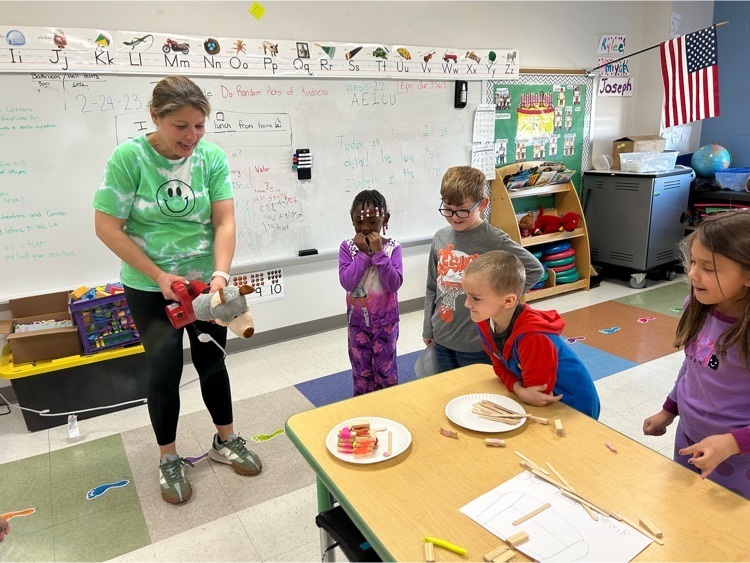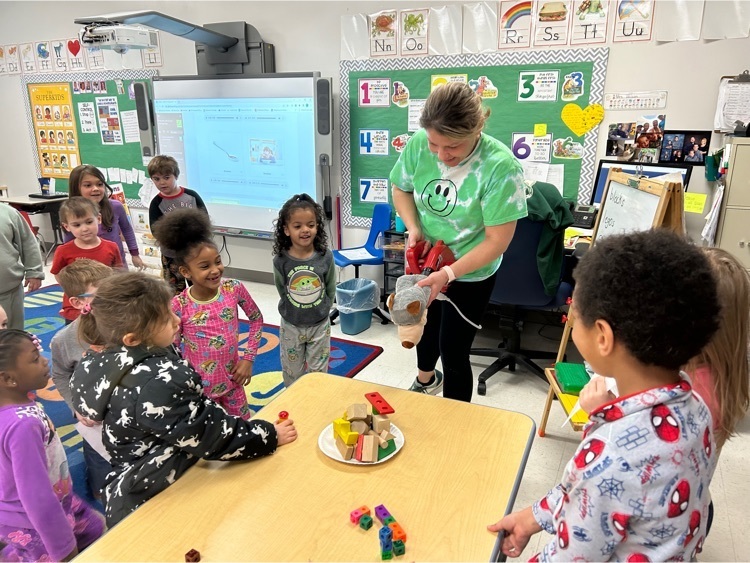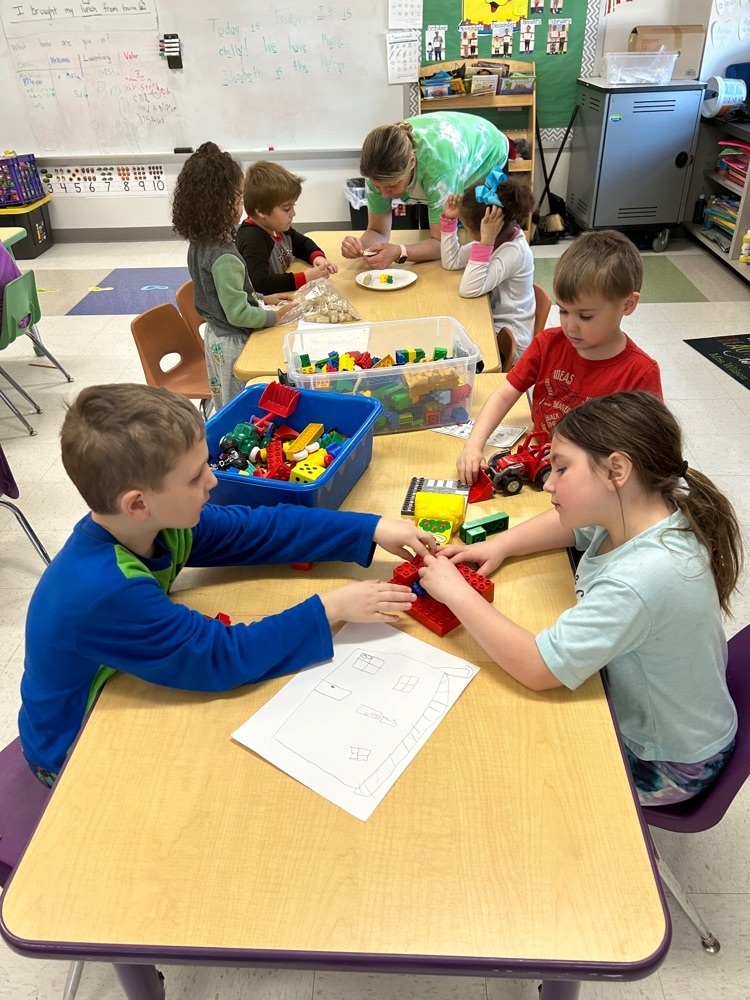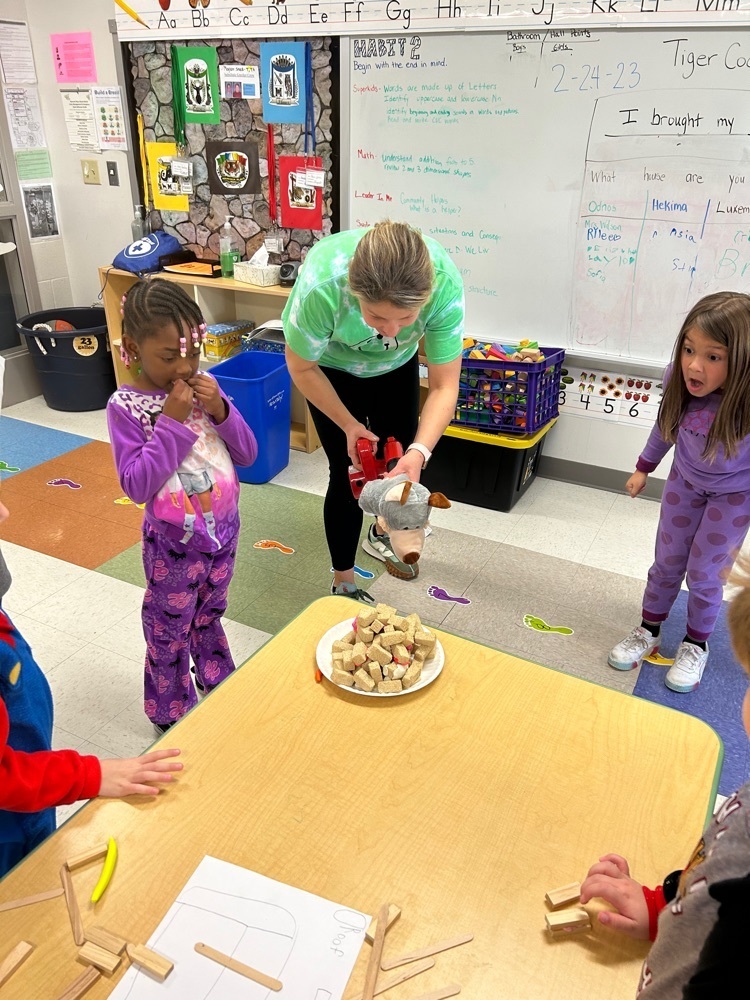 Congratulations to our 2023 Teacher of the Year, Kelly Martin!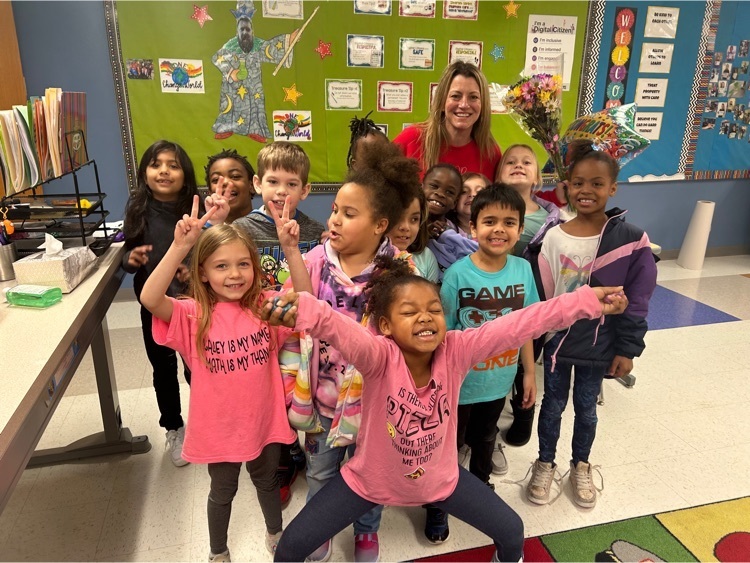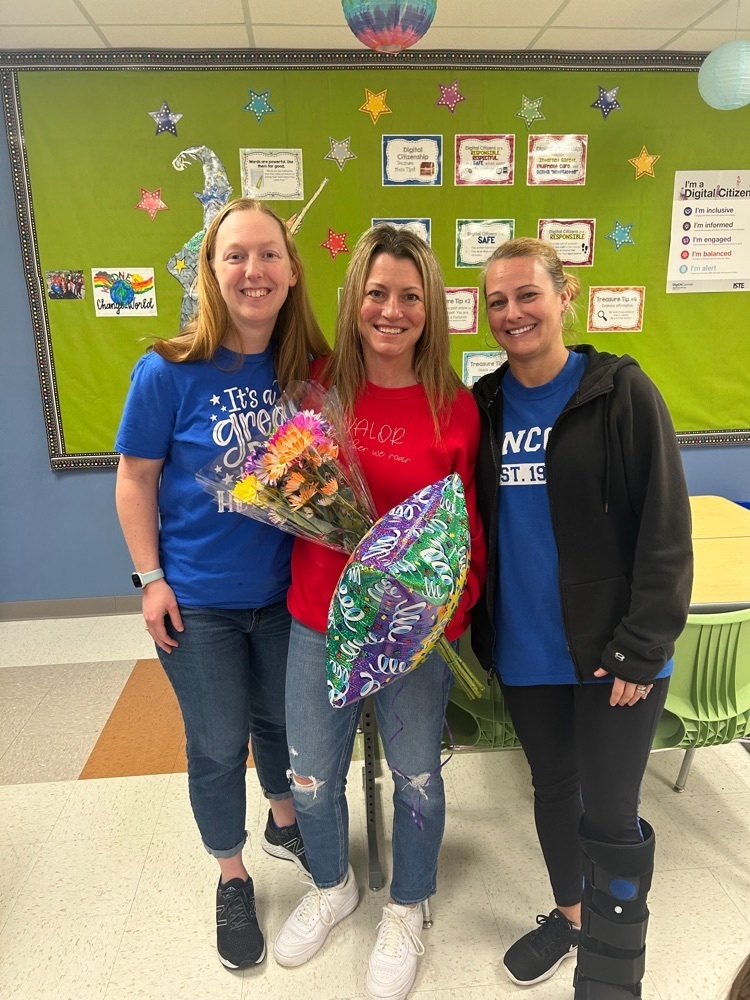 Points-a-Palooza was a fun Spirit Week, with House Odnos dominating and taking first place!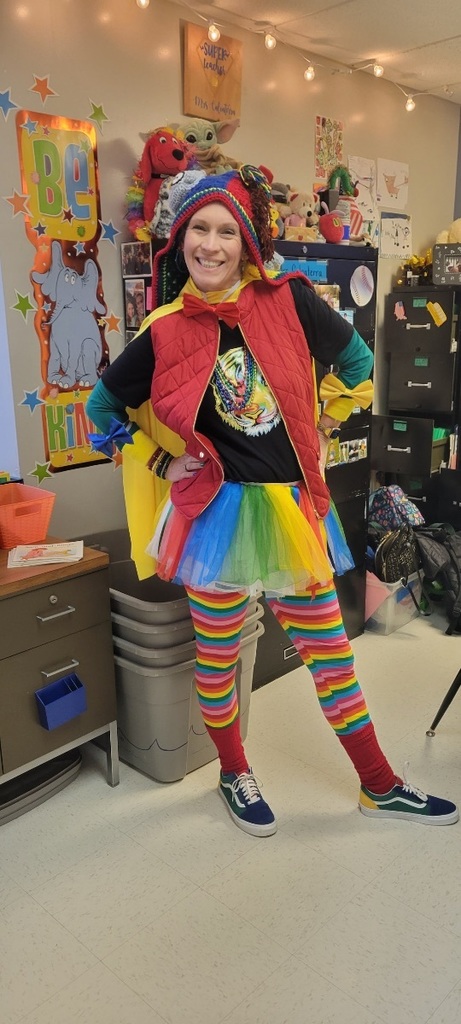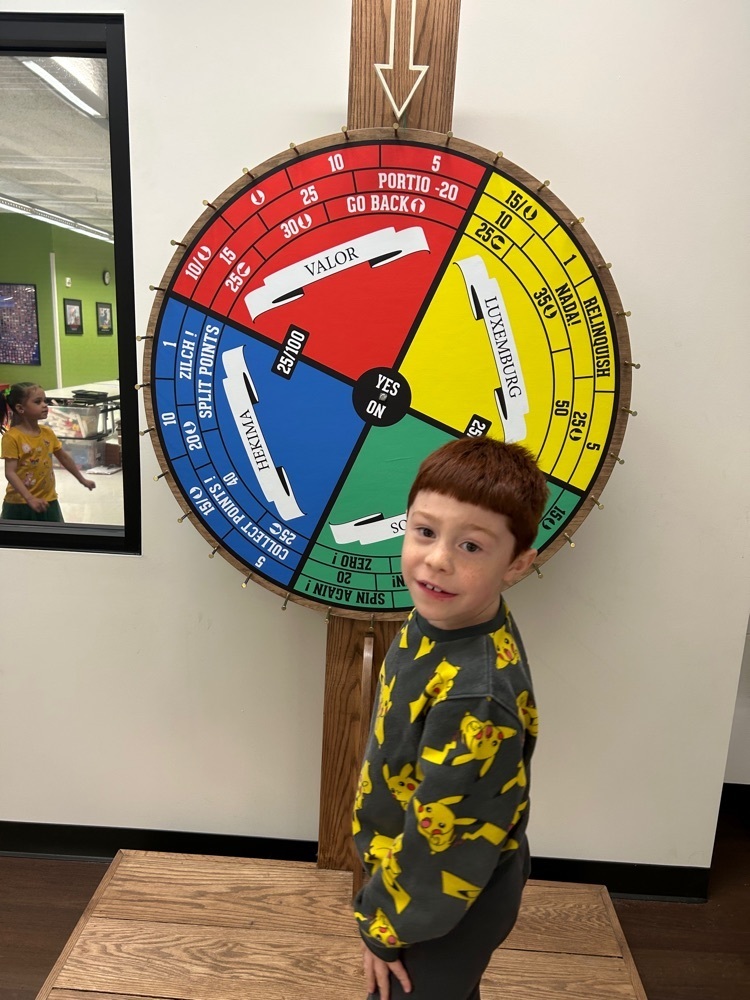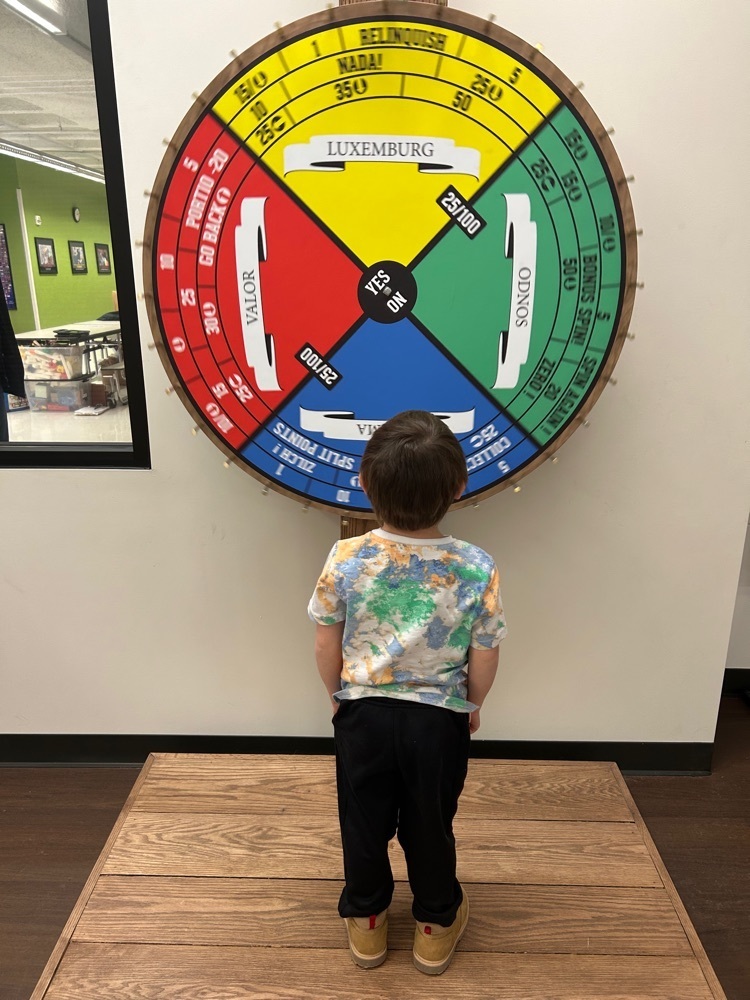 A dreary day could use a little CHEER! Did you see these cheerleaders on Monday night? They did a great job performing at half-time for our Tiger Basketball Team!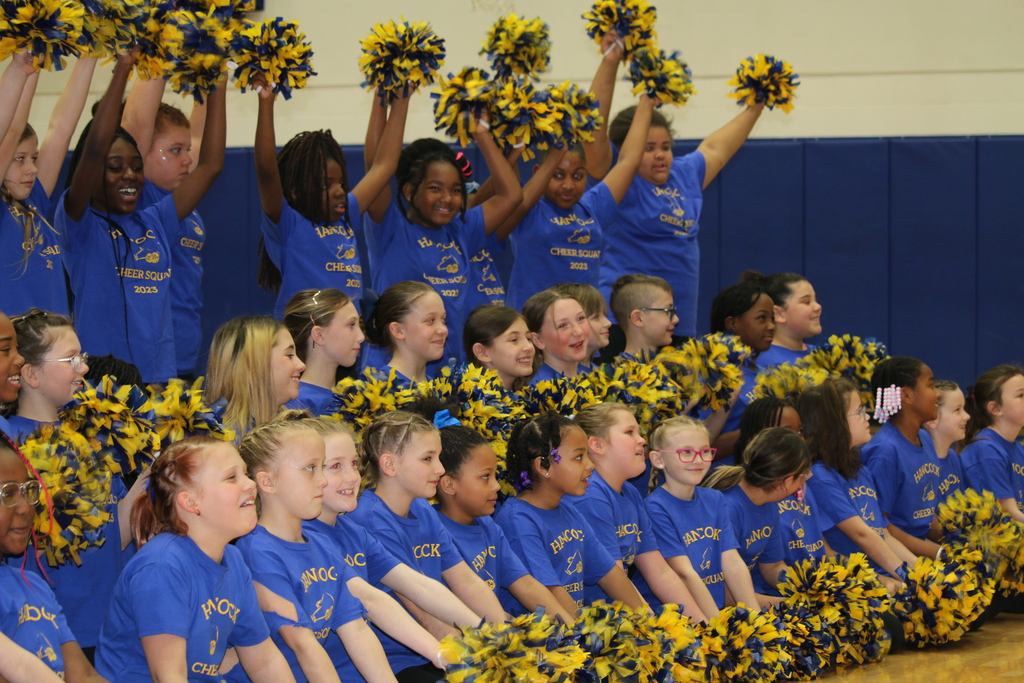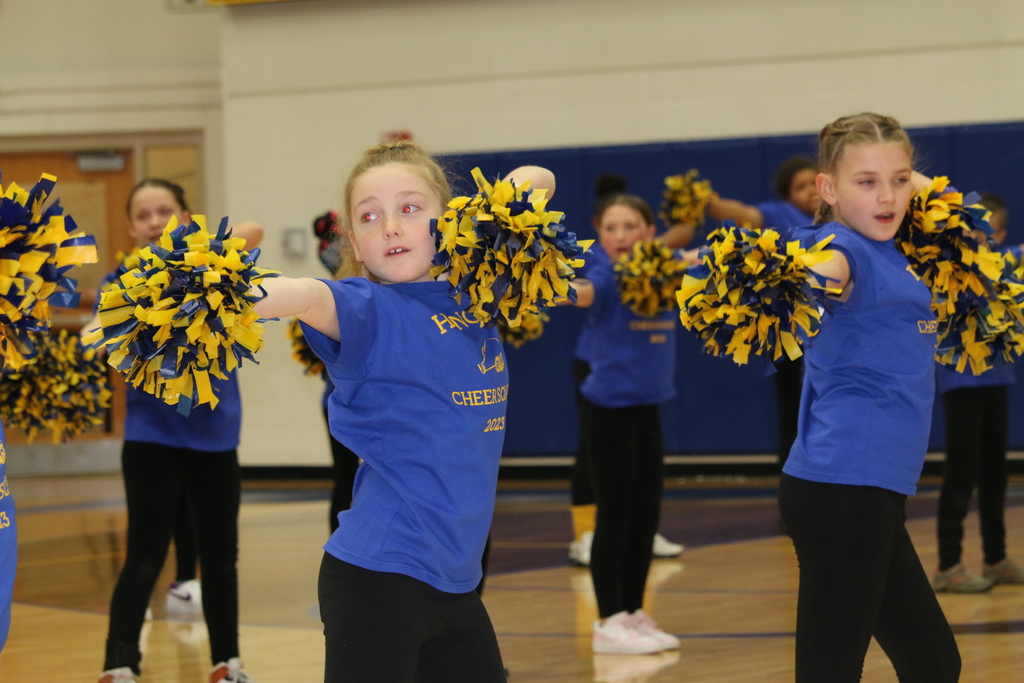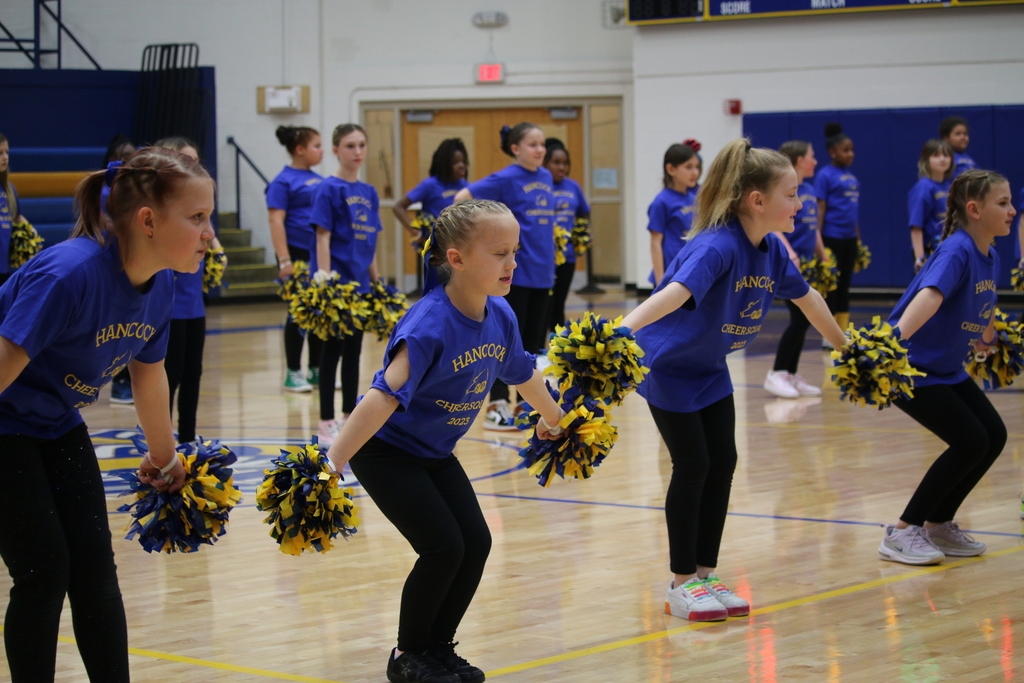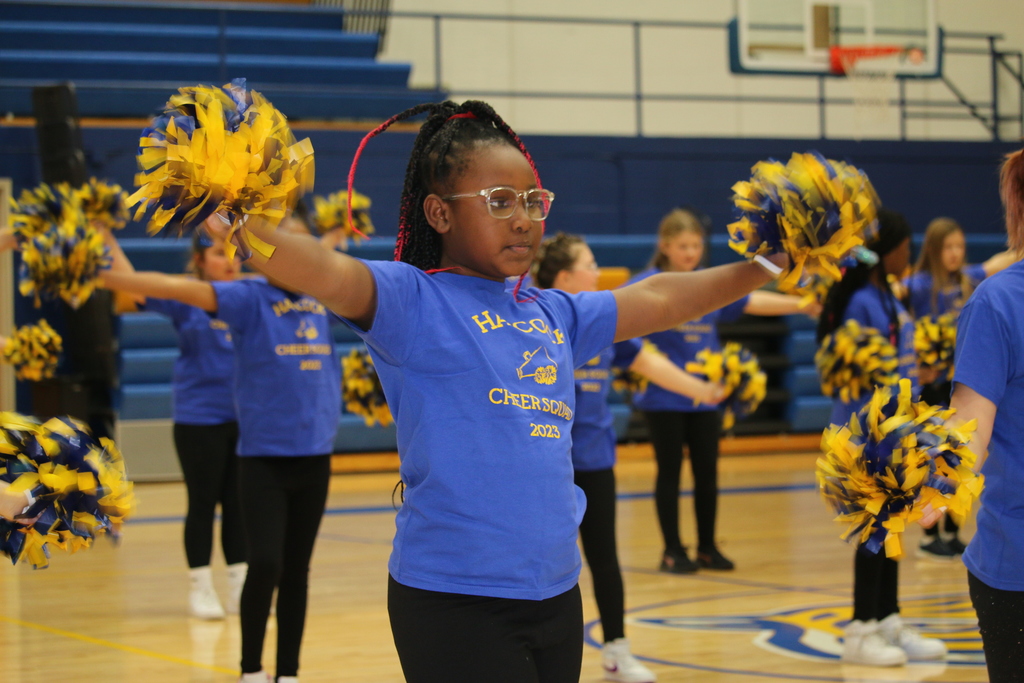 Can't wait to see K-12 Parents tomorrow, February 8th at 6:30 in our High School LIbrary for announcements regarding next year! FREE babysitting will be offered.

Can't wait to see K-12 Parents tomorrow, February 8th at 6:30 in our High School LIbrary for announcements regarding next year! FREE babysitting will be offered.

Tomorrow is YELLOW day! Remember, we're all dressing in yellow, but the points go to your own house!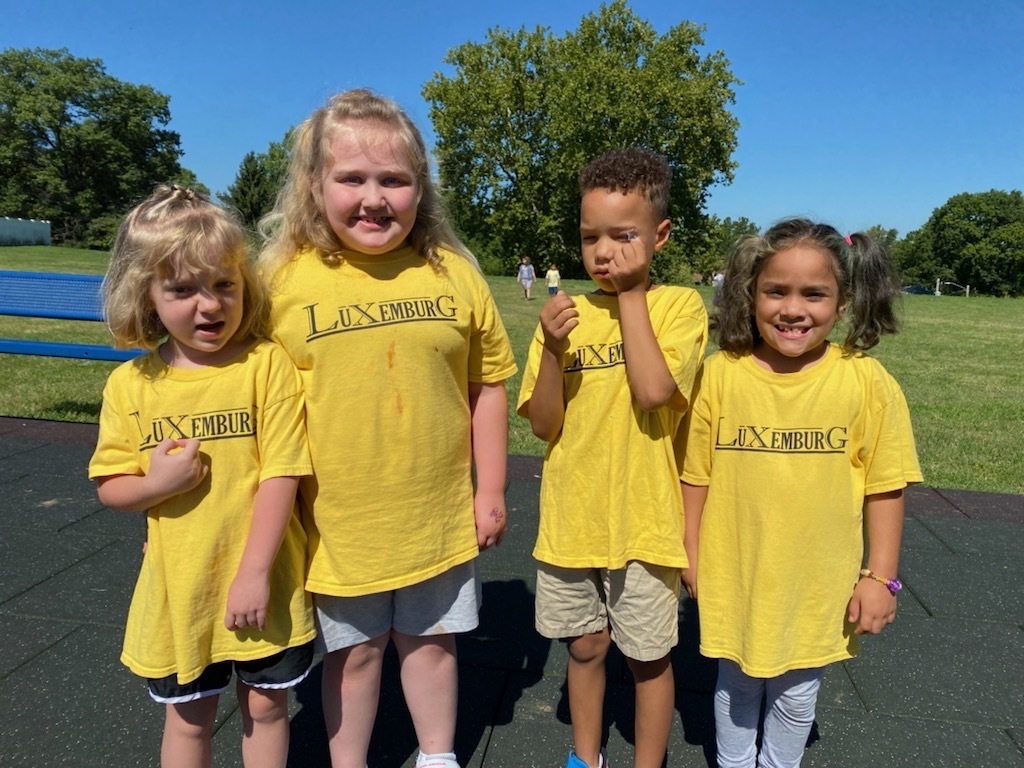 Hello Tiger Family! Friday, February 17th, HPHS's National Honor Society is sponsoring our second Parents' Night Out event. This event will raise funds to enable our NHS chapter to participate in new projects and sponsor other events for the community in the future. Parents Night Out will take place in the 1st-floor wing of Hancock Place High School (229 W. Ripa Ave). Drop-off and Pick-up will take in the teacher's lot off Clyde Rd at the back of the High School building. You will see signs on the doors and a registration table. The cost for the event is $20, which will cover four hours of babysitting for up to two children If you have more than two children, we will charge an additional $5 for each child. Drop-Off for children will begin at 5:00 PM and parents can pick up their children any time before 9:00 PM. The event is available for any children in Pre-K-5th grade. All kiddos must be potty trained. Kiddos will be grouped by age and take turns in many activities including making crafts, playing games, a music/dance party, cookie decorating and making waffles for a breakfast-for-dinner. Each room will be staffed by three NHS student volunteers (the NHS members have been CPR certified as an added safety measure. If interested in registering for this event, please click this link. We are excited and look forward to having a fun and successful evening entertaining your children while you get a night out. If you have any questions you can email the NHS Sponsor, Brooke Barfield @
bbarfield@hpsd.school
.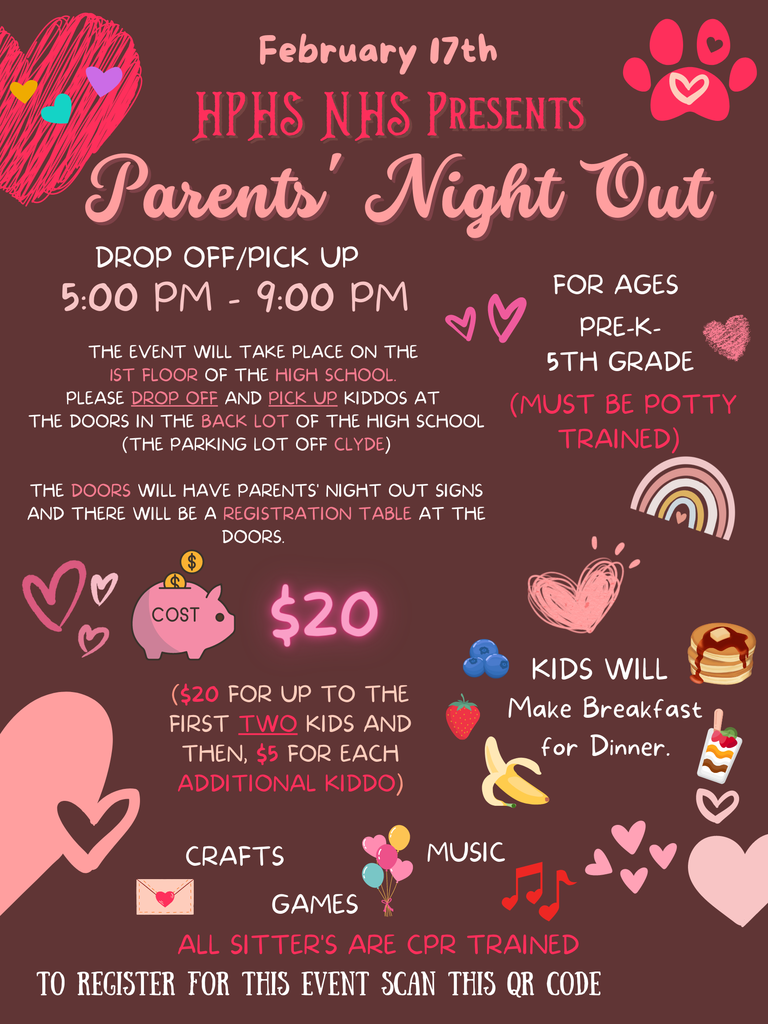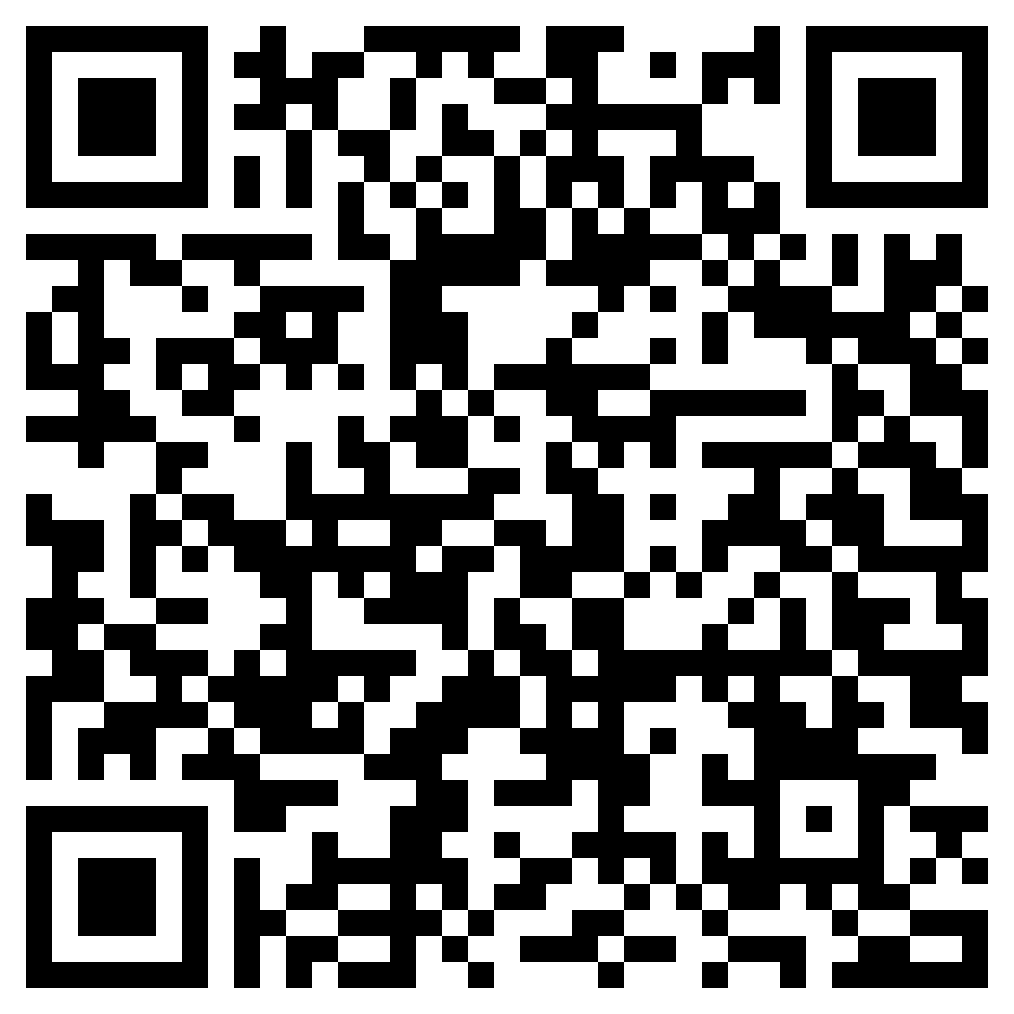 Thank you to our amazing counselors for all your hard work and dedication to our Hancock Place Students! #hpsdtigers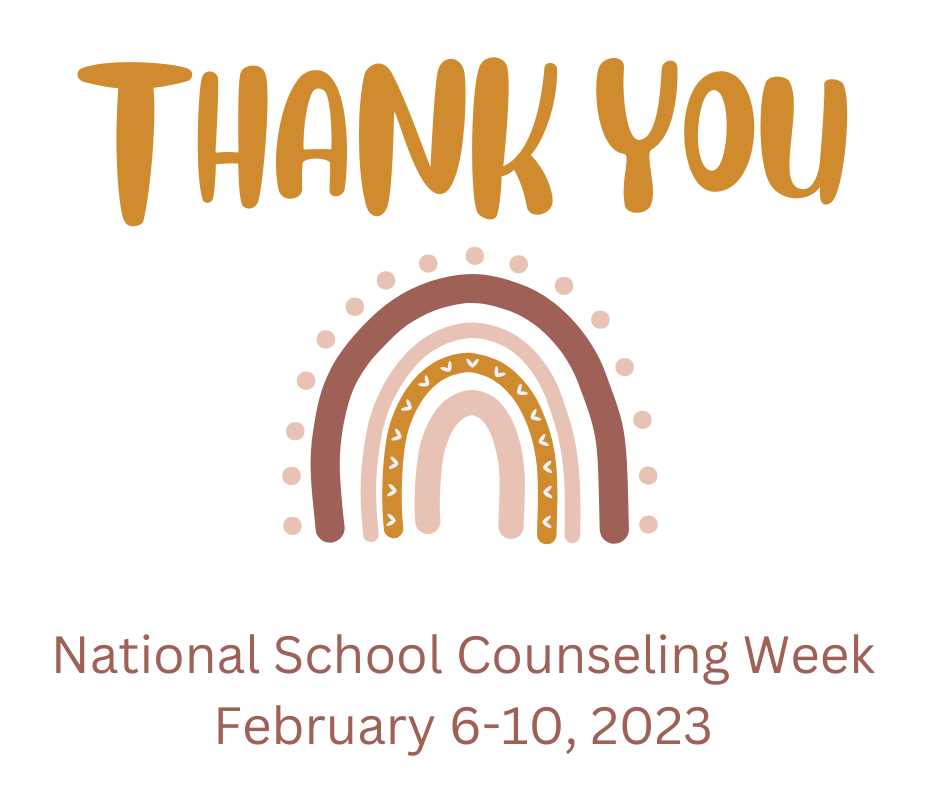 100 Days of School have us feeling REALLY old! These students look like they are 100 years old with some bad backs!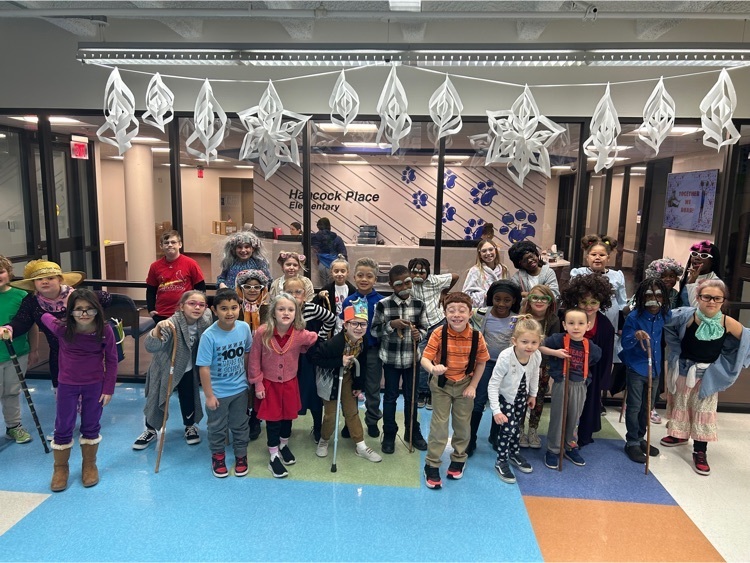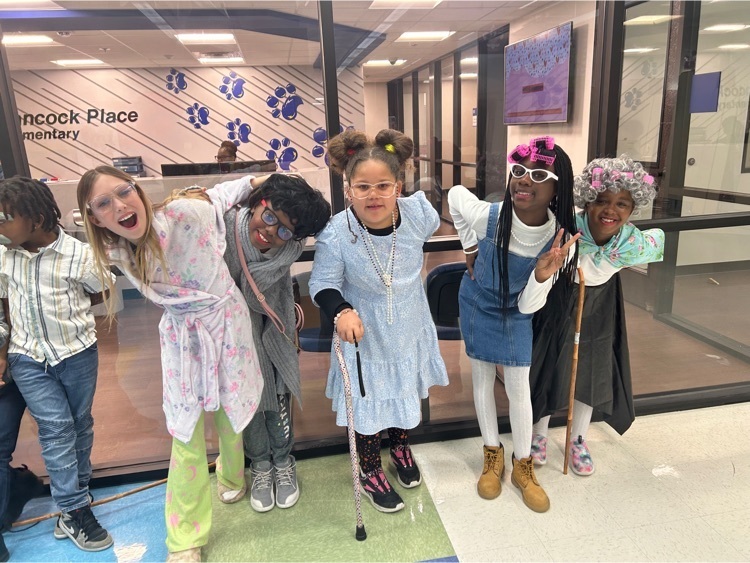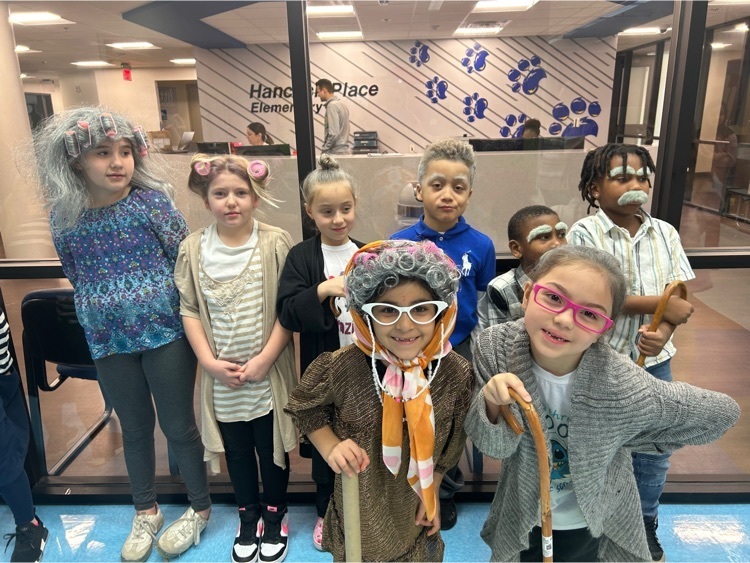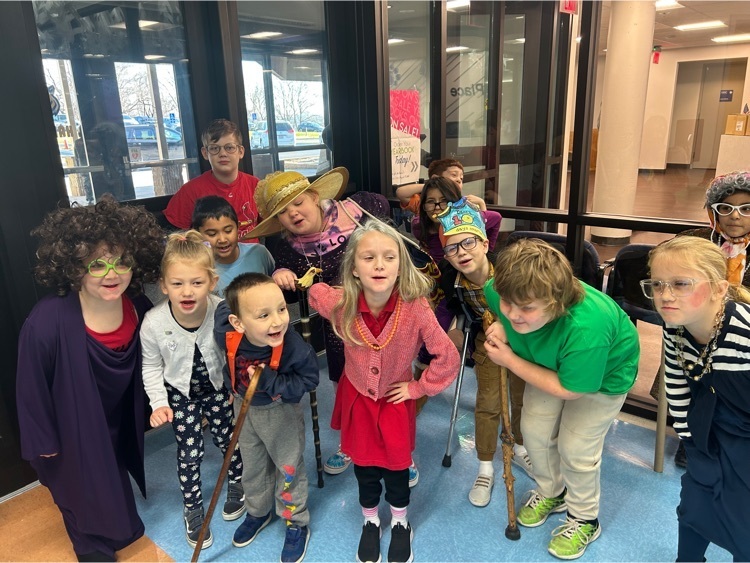 Please view this important message about a District-Wide Parent Meeting next Wednesday, February 8th, at the High School Library.
https://youtu.be/soJCsna9klU

Hancock Place Families, please join us at Hancock High School for an all district meeting regarding changes in grading practices and schedules beginning next school year!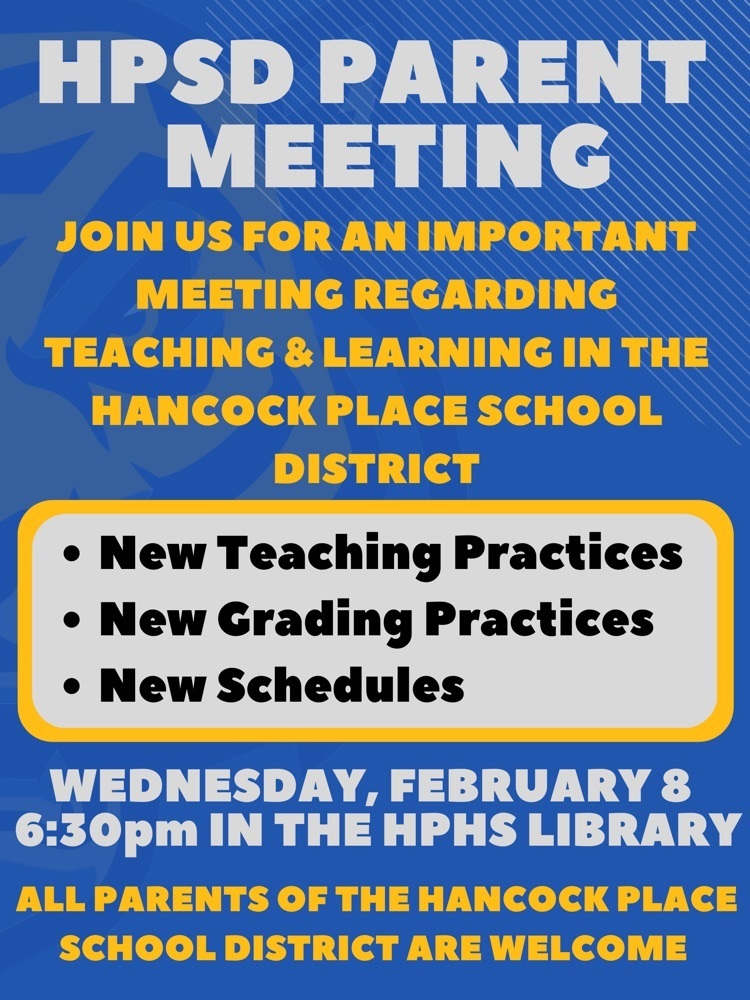 The 100th Day of School is now Thursday! With our recent Snow Days, we had to adjust our day. Dress up as yourself at 100 years old! Can't wait to see all our "old" kids on Thursday!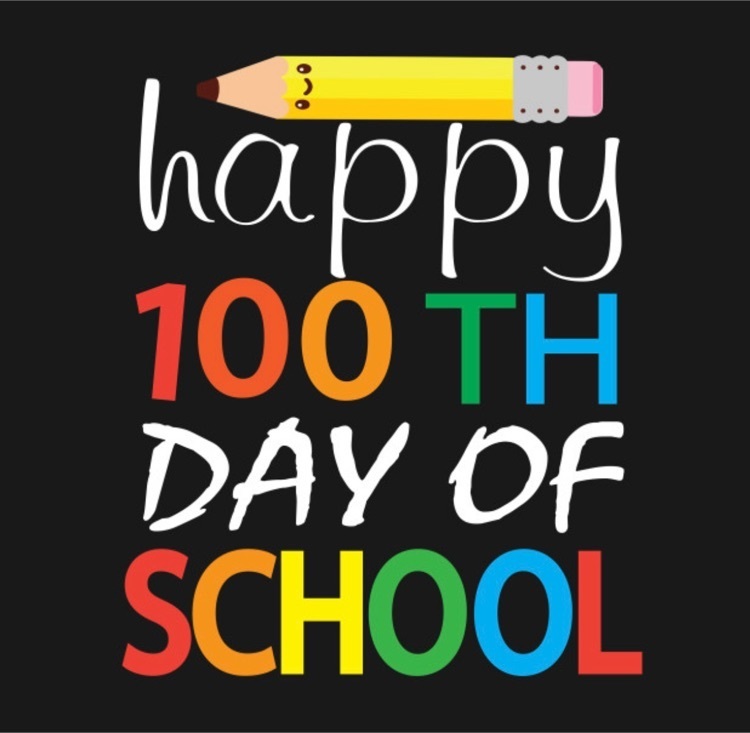 Due to icy road conditions, Hancock Place School District is closed today, Monday, January 30th.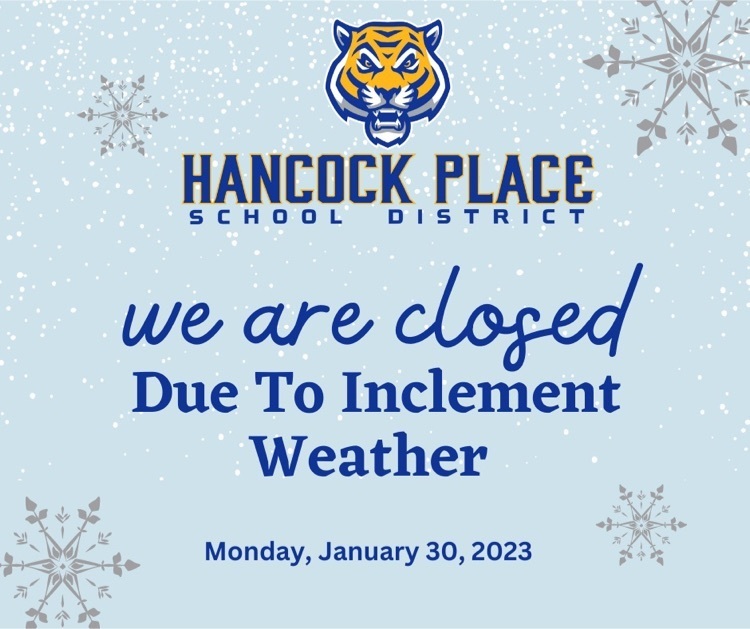 Today was the ribbon cutting for our Little Bit Boutiques in our Elementary and Preschool buildings. Hancock Place is the first South St. Louis County district to be a part of the Little Bit Foundation. @LittleBitSTL #hpsdtigers